Executive Protection International

North Weymouth, Massachusetts 02191-0047

781-727-1623, Fax 781-294-1030
---
Professional Associates
---
---
United States, Government Agencies


---
International Agencies
Disaster & Recovery Services
---
American Red Cross
Since its founding in 1881 by visionary leader Clara Barton, the American Red Cross has been the nation's premier emergency response organization. As part of a worldwide movement that offers neutral humanitarian care to the victims of war, the American Red Cross distinguishes itself by also aiding victims of devastating natural disasters. Over the years, the organization has expanded its services, always with the aim of preventing and relieving suffering.
---
Sgt. Brandi
,

Help for Combat Warriors and their Families
By helping each and every Warrior understand they've walked off the battlefield far stronger than when they walked on, and to then use that strength to overcome the traumas of their experiences. This allows them not only to understand their feelings about their experiences are normal and to heal, thus preventing them from taking their lives and the lives of others. It also directs them toward life goals that benefit themselves and their loved ones and leads to a more productive and excellent future.
Angel Flights
Since Angel Flight Northeast's first flight in 1996, our mission coordinators have scheduled more than 45,000 flights and our 1,000+ Volunteer Pilots have flown over 9 million miles providing nearly 60,000 patients and their families free air transportation to medical care.
Special Operations Warrior Foundation
The Special Operations Warrior Foundation provides full scholarship grants and educational and family counseling to the surviving children of special operations personnel who die in operational or training missions and immediate financial assistance to severely wounded special operations personnel and their families.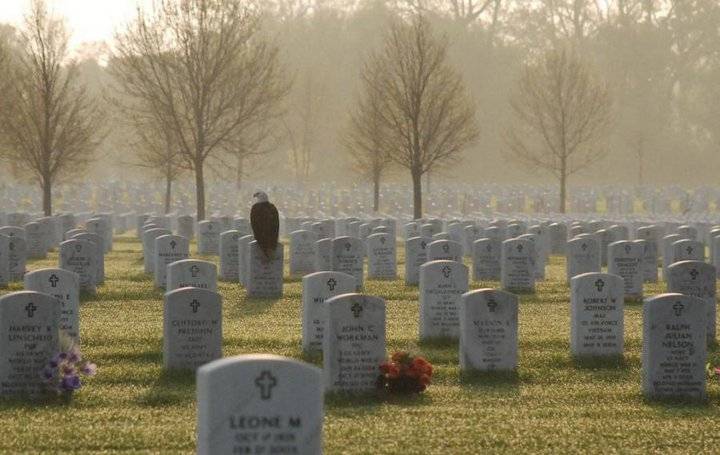 ---