Executive Protection International

North Weymouth, Massachusetts 02191-0047
---
PROTECTIVE SERVICES-PERSONAL
Regardless of which protective service the client chooses, our professionals are consistent and extremely attentive, focusing on the most minute details. And again, our services are strictly confidential.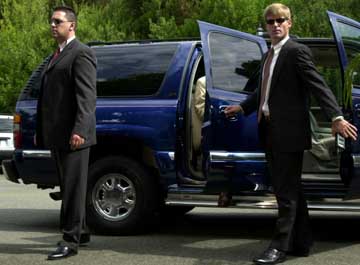 PERSONAL ASSISTANCE
While visiting on business, and or pleasure, E.P.I. can provide a personal protective agent. E.P.I. agents are trained in close protection and will be as low profile or high profile as the client requires. An E.P.I. agent will safely guide the client to his or her destination and assure a pleasant and trouble free stay in Boston or around the world.
At E.P.I., our professionals are especially concerned with the personal safety of women. Today, women often attend meetings and job related functions during the late evening hours. E.P.I. professionals will insure safe arrival to any destination.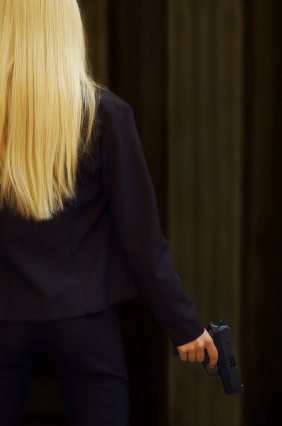 VICTIM PROTECTION
E.P.I. offers discrete surveillance and other investigative protection in response to the following acts: threats; stalking; harassment; invasion of privacy; and domestic violence.
PERSONAL PROTECTION FOR WITNESSES
E.P.I. offers specialized protection services for witnesses. Many businesses, law firms, and individuals with a need to insure personal safety have utilized our professionals. Services include escorts to and from courthouses, 24-hour assistance and safe housing for witnesses and clients.
---
Hit Counter