Executive Protection International

North Weymouth, Massachusetts 02191-0047
---
TRANSPORTATION SERVICES/SECURED COURIER SERVICE
E.P.I. has a wide range of options for transportation in which our firm insures safe and reliable portal to portal service. Transportation services include the following: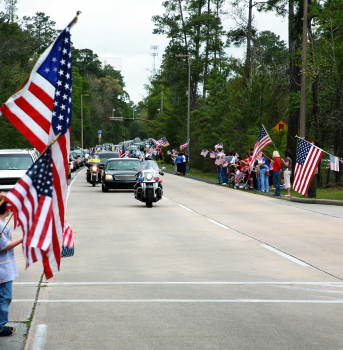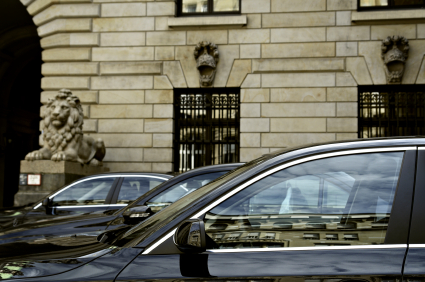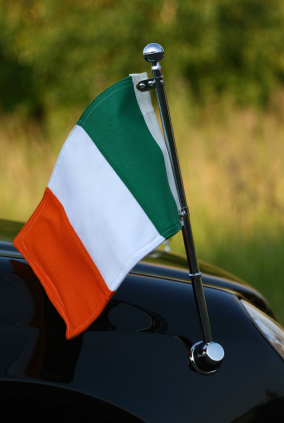 Limousines (2-8 passenger and 1-10 passenger)
Vans (1-15 passenger)
Helicopters (3 passenger and 6 passenger)
Boats and Armored Vehicles
Vehicles and other modes of transportation are available upon 24 hour notification. All vehicles are equipped with cellular phones and radio communication. Vehicles are protected with ShatterGARD, tinted window security film, used by government and military vehicles.
E.P.I. also makes available a secured courier service that guarantees safe delivery of valuable items. This service is available both locally and globally.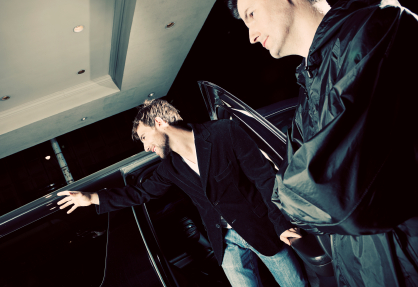 ---
Hit Counter