In Memoriam
"Scout"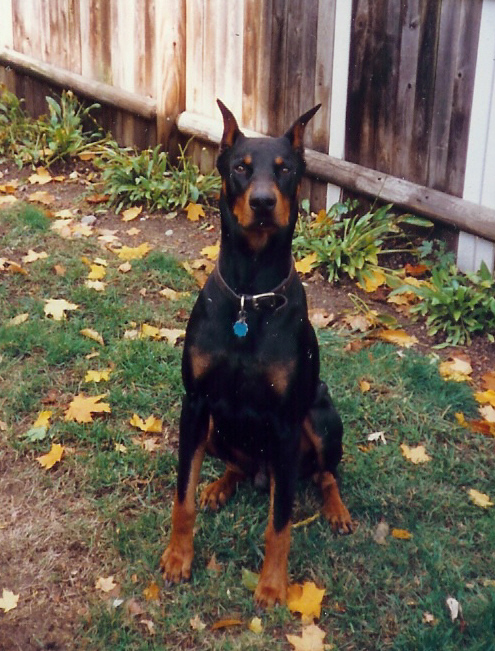 We at Executive Protection International,
lost a valuable member of our protection team.
Scout, Our K-9 was highly valued for his protection of the staff, clients,
and for the gentleness he showed to to those he loved.
He was a great baby sitter and protector of the Murphy grandchildren.
Scout was a gentle dog and will be missed by the staff and his family.
He served us from the day he was born and has been with us for 14 years..
He will be missed and will always remain in our hearts.
To those who know what a good K-9 means to the company,
for the protection of clients,
we wanted to dedicate this page to our buddy, Scout.
---
Peter B. Paulauskas,
Friend, Brother, Trusted Colleague, God grant him eternal rest and comfort always his wife and children.
Peter will always be in our prayers.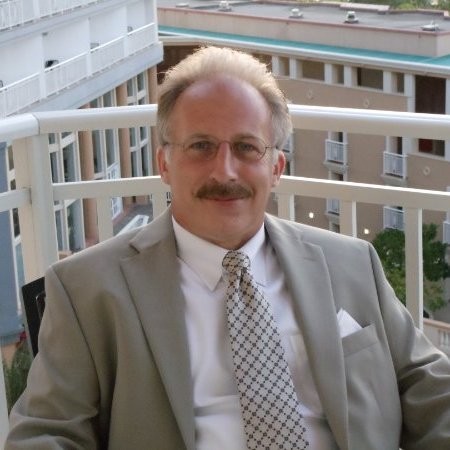 Click here to return to Executive Protection International's Main Page.